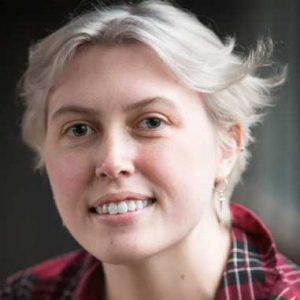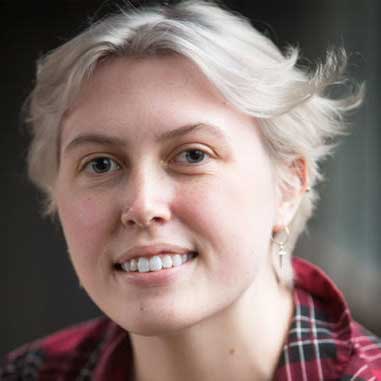 Costume Artisan Victoria (Tori) Timmins is a New York and Los Angeles based designer and technician with a BFA from Mason Gross School of the Arts at Rutgers University. Tori has experience working in design for theatre and as a music video stylist, as well as experience as a technician for theatre, dance, television, and for tours.
While pursuing her undergraduate degree Tori studied under costume artisan Mio Guberinic where she enhanced her skills in thermoplastics and foam construction as well as studying hat making under Milliner Sean Barrett. Tori is also trained in fabric dyeing, draping, flat patterning, and garment construction, as well as being an Eveden certified bra fitter.
In addition to her passion for elaborate costume construction, Tori is also incredibly enthusiastic about historical dress, having spent a semester studying at Shakespeare's Globe Theatre and with Jenny Tiramani at The School of Historical Dress in London, England. During COVID-19 Quarantine Tori has also been working at her local Historical Society, documenting patterns from their collections in the hopes of publishing her first book.