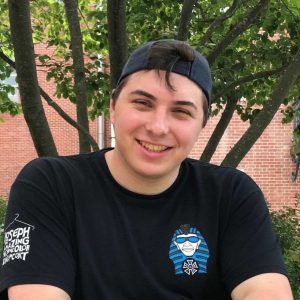 Harrison Freni is a lighting and video programmer and designer based out of New York City, NY. He enjoys working on productions of all genres, but is especially interested in lighting and media for concerts, theatre, dance, and opera. By blending his interests in digital media, technology, and live entertainment, he enhances a production's visual storytelling through the use of light and media.
He'd love to work with you on your next project! 
Check out more of his pre-visualization and creative direction work at Infinitus Lux!