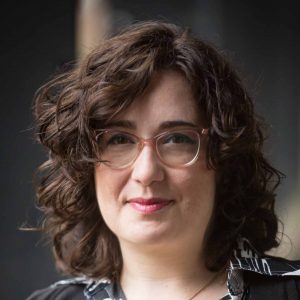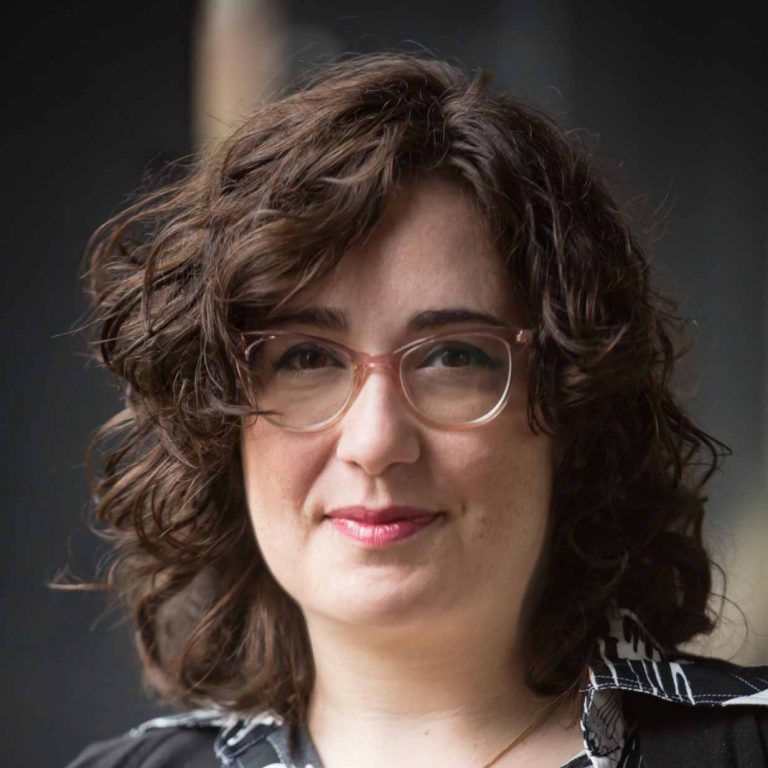 Madeleine Claire is a Los Angeles based specialty costume maker and crafts artisan who has made pieces for theatre, dance, burlesque, drag, television as well as couture commissions and commercial Halloween work. She has been making costumes professionally since 2011 and is proud to enter 2021 with her MFA in Costume Technology.
Madeleine has performed many of the roles in a costume shop. She enjoys draping and traditional costume construction but also has an affinity for working with unusual materials found in the craft room such as thermoplastics and buckram. She is also experienced with dyeing and distressing and paint application. There is nothing she loves more than encountering a new challenge and finding the unique solution to the problem.
In addition to her master's degree, Madeleine has received her BA in Theatre from the University of California, San Diego. As part of her MFA she spent a semester in London at the Rutgers Conservatory at Shakespeare's Globe where she was privileged to learn under milliner Sean Barrett and study at The School of Historical dress with Jenny Tiramani. In addition to these educational institutions Madeleine has always leapt at the chance to learn something new, taking educational internships with Jim Henson Studios (NYC) as well as several independent designers.